Endlich gibt es die neue Übersicht von Amazon Prime Video! Wir verraten dir, welche neuen Filme und Serien im Juni 2021 bei Amazon Prime Video zur Verfügung stehen. Das absolute Highlight für den kommenden Monat ist die Kultserie "Lost". Alle Staffeln werden bei Amazons Streaming-Dienst hochgeladen. Die komplette Liste mit den Neuerscheinungen gibt es in diesem Artikel.
Neue Filme bei Amazon Prime Video im Juni 2021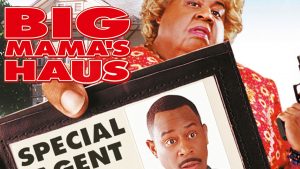 1. Juni
Valerian and the City of a thousand Planets
Date Movie
2. Juni
3. Juni
SMS für Dich
Die Addams Family
4. Juni
6. Juni
Everest – Ein Yeti will hoch hinaus
Abominable – Entsetzlich
7. Juni
8. Juni
Train to Busan Presents: Peninsula
Train to Busan
Seoul Station
9. Juni
10. Juni
Codename U.N.C.L.E.
High Society: Gegensätze ziehen sich an
11. Juni
12. Juni
The Big Short
Der kleine Prinz
13. Juni
14. Juni
15. Juni
Mrs.Taylor's Singing Club
16. Juni
Boss Level
Hinter dem Horizont
17. Juni
Jean Seberg – Against All Enemies
19. Juni
Der geilste Tag
Vacation
Focus
21. Juni
22. Juni
23. Juni
24. Juni
25. Juni
In einem Land vor unserer Zeit
27. Juni
28. Juni
Voll Normaaal
Equilibrium
30. Juni
Neue Serien bei Amazon Prime Video im Juni 2021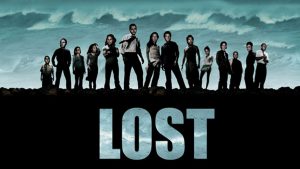 4. Juni
7. Juni
25. Juni
Solos – Staffel 1
Bosch – Staffel 7
Die neuen Inhalte auf Disney+ findest du hier und die neuen Inhalte von Netflix hier.
Nächster Artikel